Meet Bouquet
---

In the year 2003 in the basements and back rooms of the Cuban music community in the town of Cienfuegos, a Rock Spirit was formed.
Recognizing a small but loyal Cuban audience eager to explore the paths well worn by the rest of the world which began in the fifties as rock, fans huddled beside their FM radios late into the evening hours. A phenomenon that critics said would never last, remains latent eight decades later. Bouquet, the brain child of founding members Aivis Prieto and Pavel Cama emerged from a pure and fearless passion for Rock and Roll. Aivis, a guitarist and gifted vocalist and Pavel, a guitar jockey of equal talent decided to collaborate.
Armed only with a primitive array of electrical guitars and instruments and a passion to create authentic Rock and Roll this small group of musicians threw themselves into a wall of resistance.
In the unique interpretations of rock and roll, the countless scores of original material written and recorded by Bouquet, you will hear the influence of multiple cultures.
The pure and simple classic song, Leader with its simple story of a journey that draws one into the song the first time is heard, the ballad Lighting, that tells the story of heartbreak, and the walls that love sometimes erects, all deliver a fresh blend of Rock's classic root and denominator.
Today's Bouquet is a pure and fearless producer of authentic Rock and Roll, they have developed their own melting pot of rich bass lines and incredible guitar licks that are blended with percussion that you can set your watch by.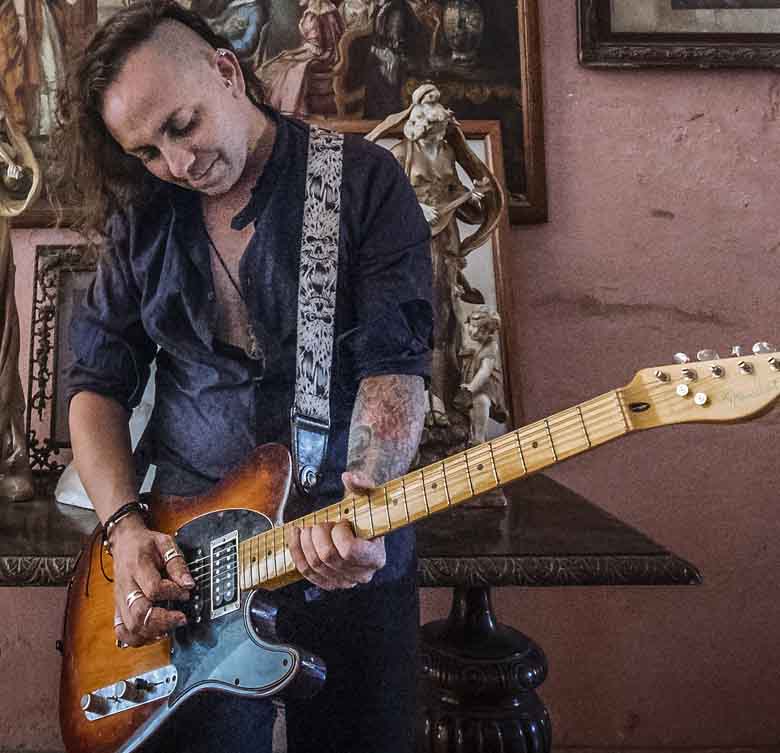 Lead Vocal, Rhythm Guitar
Aivis Prieto Bauta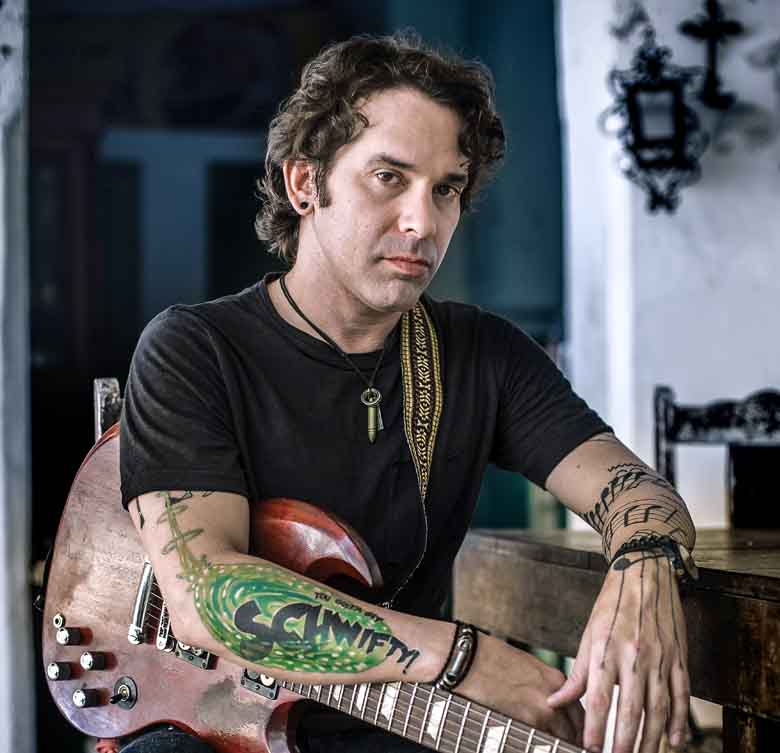 Lead Guitar, Backing Vocals
Pavel Cama Miranda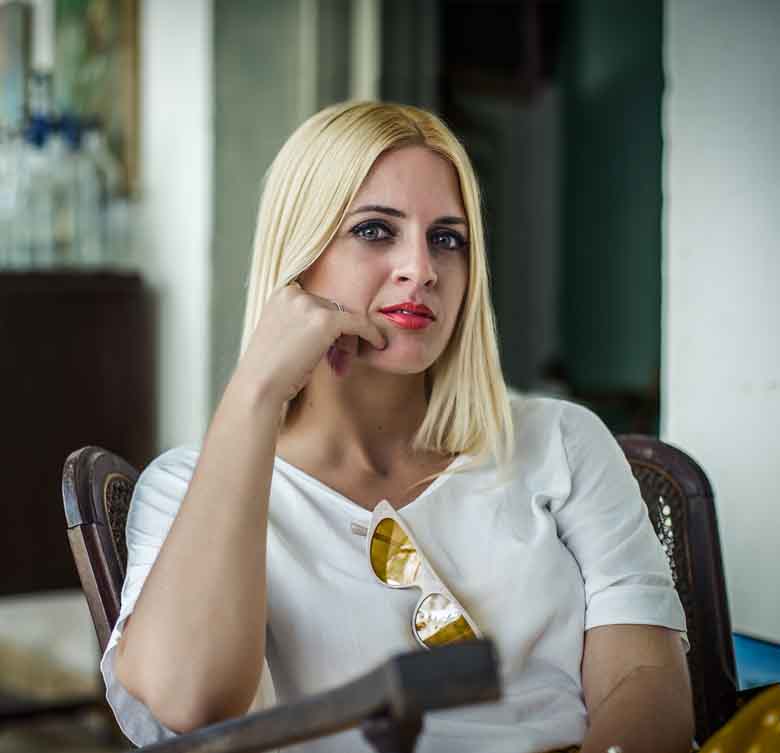 Keyboards, Backing Vocals
Samantha de Zayas Muñóz